Renowned outdoor photographer Roman Königshofer's website starts like this:
"I live and breathe what I shoot and want the viewers of my work to emotionally connect to this vision, take them on a journey and inspire them to seek adventure for themselves. Authenticity is key in my life and work."
If you have only one sentence, it gets across already a lot of information. But we wanted to go a bit deeper...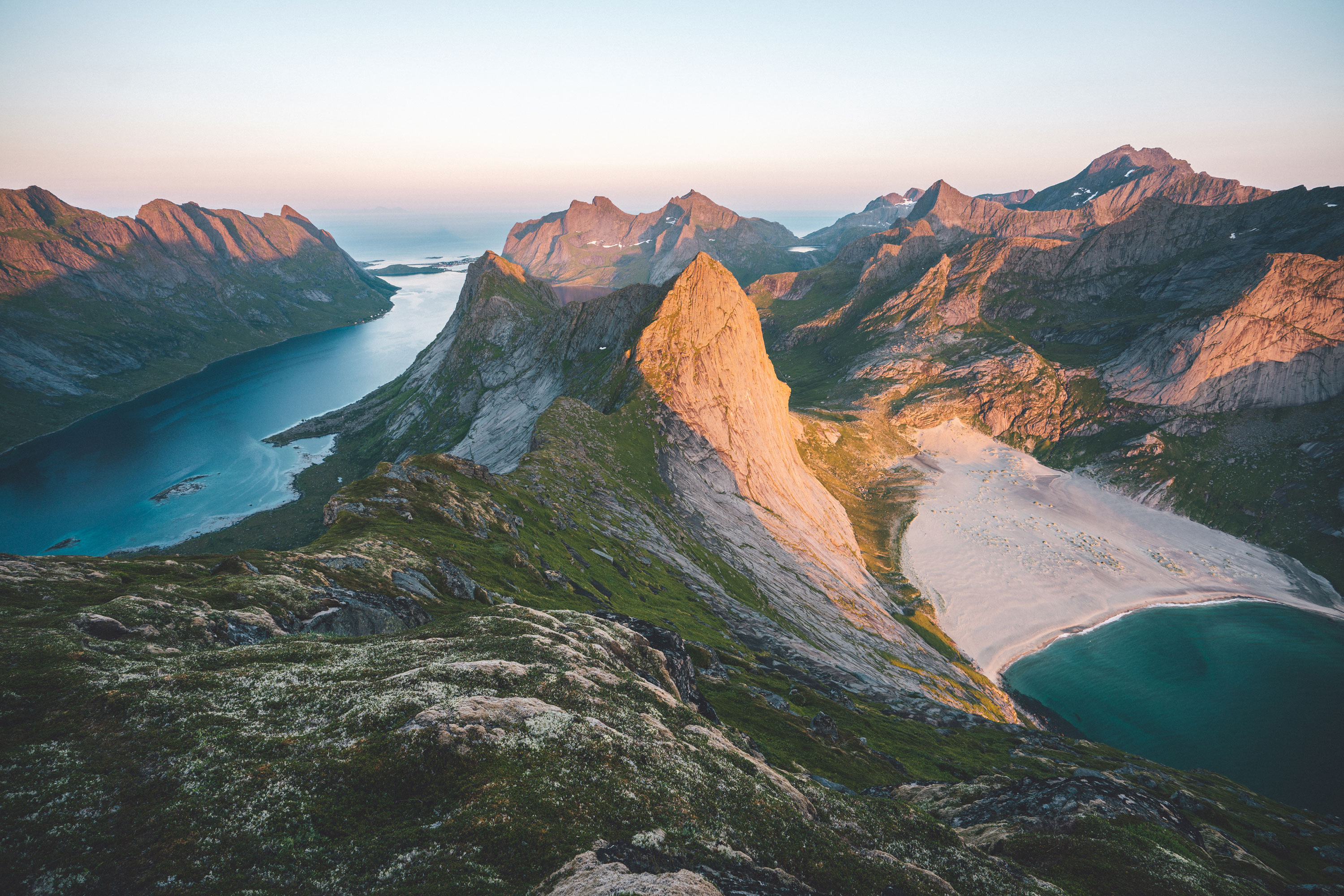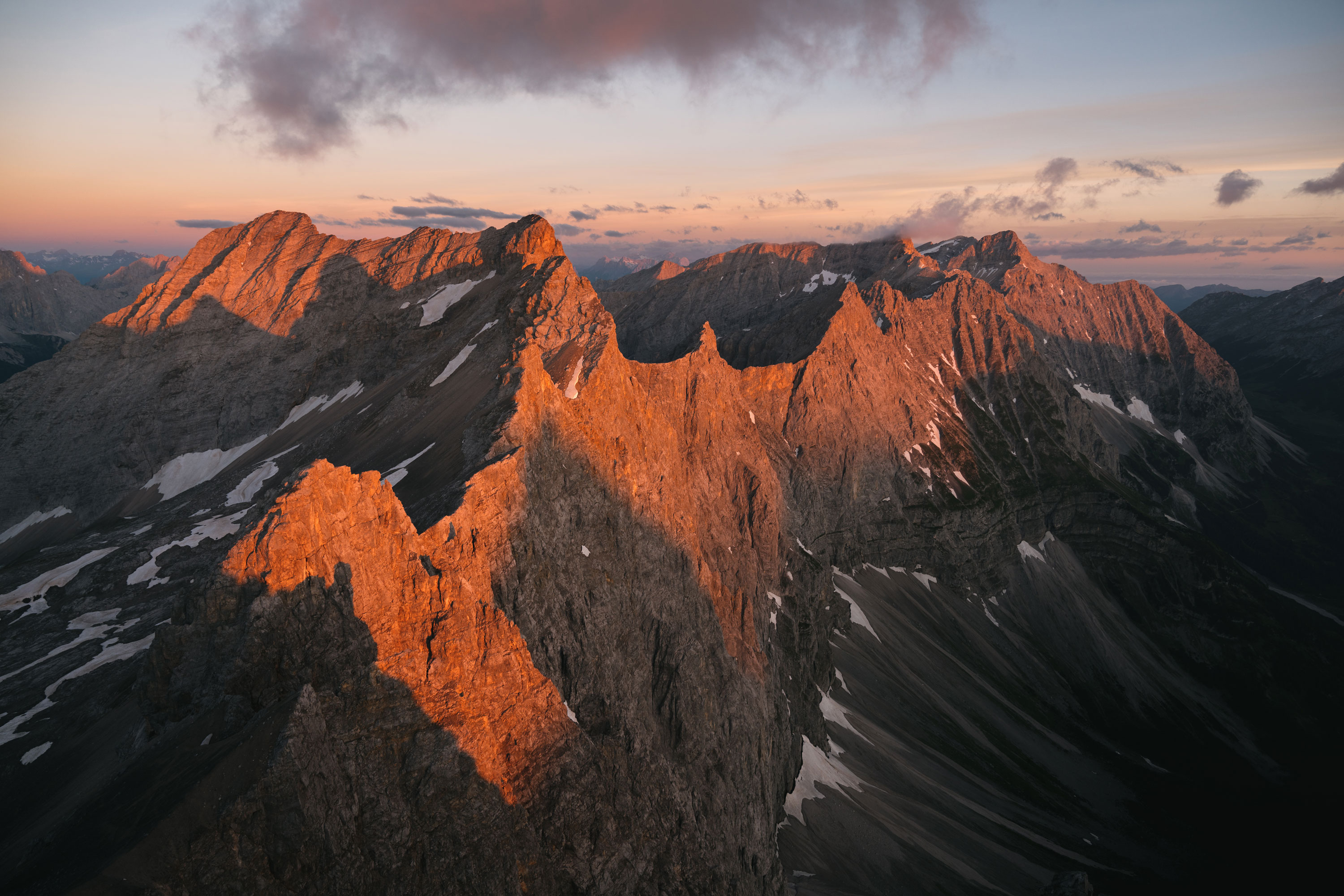 Roman, how would you describe your photographic style?
That is a hard question to start with. First I think that my style is evolving because nothing ever stands still. Other people often describe my style as calm/serene/tranquil. I like it to have not too many elements in my frame. I look very carefully through the viewfinder before I take a photo. Cropping a shot afterwards on the computer is a very rare thing for me. I like to have it almost perfect in camera. So I really search for that frame when I scan the landscapes with my eyes. I have the same approach with light. I would never add something in post-processing.

How did you first get into photography?
It all started going skate and snowboarding with friends over 20 years ago. We always had fun documenting our sessions and trips. Once I torned my ACL in the snowpark I dove deeper into the topic and it became a passion until today...

Where do you get your creative inspiration?
I get it from everywhere. Of course from other photographers/filmmakers, from being out in nature, from books & magazines and from traveling.

What is typically in your camera bag ?
This totally depends on the activity. But for sure one camera body with at least one lens on it. Always a water bottle, another merino shirt to change and very often a head lamp. This is the bare minimum.

Did you have any formal training in photography?
Not really. I am pretty much self-taught. Later I went on studying design. We had a few photography lessons there but at this point I didn't learn something new there.

Please describe your post-processing workflow?
This one is pretty straight forward. I copy my images to a small portable SSD which I take with me all the time. Another copy goes to my drobo station (a RAID device) in my office. I edit in Adobe Lightroom. Starting with a preset which I adjust to the specific shot. Very rarely Adobe Photoshop is used.

What has been your favorite photo location?
Nepal was amazing. The Arctic Ocean in Norway was great too. Can't wait to go back...

How important is social media for you?
It is still important for me. Many people find me there and I got already many jobs through it. It's like my business card online, especially Instagram.

You have many followers, how do you boost your followership?
The boosting days are gone haha. The algorithm keeps changing every day and these days it is hard to grow quick. This was different two years ago. Back then you really got some followers when your work was published on some bigger accounts (that is how I basically grew over the last 4-5 years). But having a ton of followers was never the most important part anyway. I was focused on my work, kept posting and may people started following – anyway, I am thankful for every person who supports my work out there.

What lies ahead for you?
With my first child in the house my whole life changed and there is so much which lies ahead of us as a little family. I honestly can't wait to explore together with my son and show him around, teach him a ton of things and living life to the fullest.

What tips or advice do you have for other aspiring photographers?
I'm not sure if I'm in a position of giving advice but the best advice I read somewhere lately was that people should strive to be "different not better". Really find what you burn for and make it your own. There are no shortcuts. You have to put in the work. Money will follow...


More about Roman here: www.romankoenigshofer.com