Outside it's 35 degrees. It's so hot it feels like I'm being bear hugged by an oven. Our hotel fan is spinning at a rate of knots and I'm trying to escape the relentless sun. I'm sat with nothing but a pair of boardies and still it's freaking unbearable! Our current surf location is Sri Lanka. It's as you might imagine, paradise. Kicking back sipping on fresh coconut is now part of my daily life and there isn't a wetsuit in sight!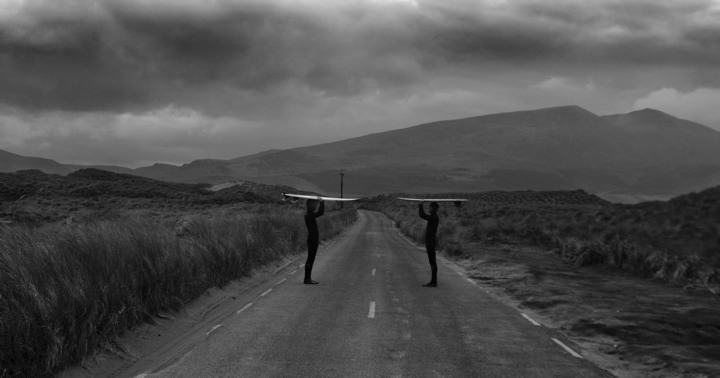 Whilst on my computer, a mail titled 'Ireland' pops up and I'm instantly catapulted into memories of fresher times and surfing the beautiful coast of the poetically named Emerald Isle. It's a whole different story to where my friends and I find ourselves today! The email is from our dear friend, Michi Reinhardt. Michi is 'The Photographer' and a bloody good one at that!

Michi's no amateur, he's pro; he will go anywhere and put himself in quite frankly crazy situations to get 'the shot'! Like hanging off a cliff edge by one hand, whilst the wind is blowing a gale and the sea is spiting up spray up over 40ft. When the risk of getting washed out to sea is at an all-time high!


We'd mentioned to Michi that we were planning a trip to Ireland and he was instantly hooked on the idea; much to our surprise! The thirst for travelling and adventure is high on his list of priorities. It's hard to keep up with the guy! One minute he's in Germany taking shots for Monster Energy Motorcross, then he's spotted in the mountains of Austria shooting snowboarders, and then we see a shot of him on a camel in Morocco.

Michi is at the tender age of 21 and living the life that most young adults can only dream of. He's an absolute dude and he has the seasoned maturity of a fully-fledged adult who has viewed the beautiful world through the unique perspective of his camera lens. His photography has taken him to amazing places and helped him experience some incredible stories. To have travelled with him and to see his shots of our trip together has enlightened us to a whole different view of our time in Ireland, for which I will always be grateful.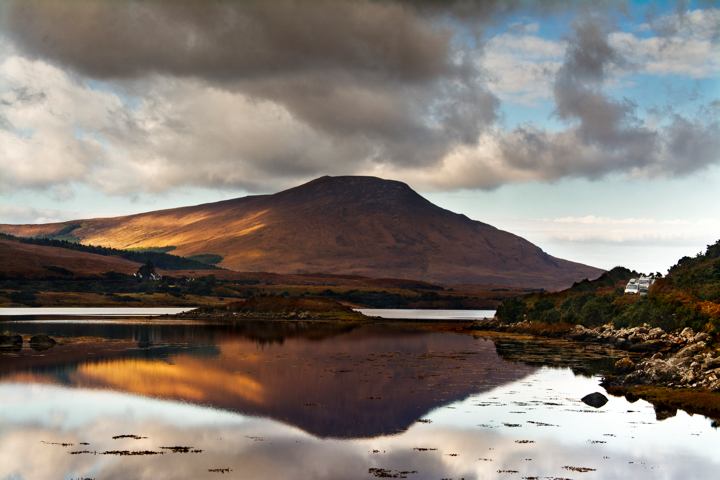 When a friend joins you on your travels for the first time, you're never sure they're going to be "travel friend" compatible! You might be great friends in everyday life, but travelling together is a different story; especially when you'll be living out of a van. The weather will be variable, your daily schedule will revolve around surfing conditions and you basically end up looking like a hobo. Michi fits right in because he's so easy and stress free. Michi's a true hobo at heart… apart from having to wash his locks every other day! And he added the element of stopping in random places to take shots, which meant we got to witness things we might have otherwise missed.


Michi's images from the trip are breath-taking! He's really managed to capture the feeling of what it was like on our trip, the raw and rugged feeling of the coastline, the feeling of being in the sometimes harsh and foreboding environment. Some of the pictures transport me right back to the moments the shots were taken; as well as the journey leading up to and after the image was taken.
Cheers Michi. I look forward to more adventures with you...where ever the road may take us!
See more of Michi Reinhardt's photography at www.michireinhardt.com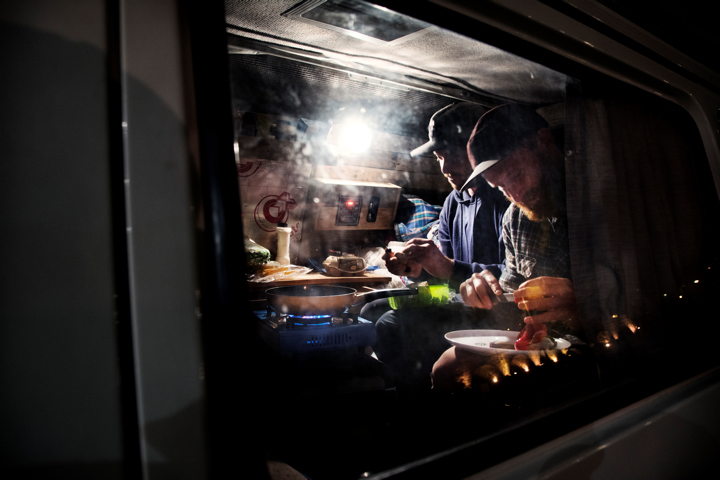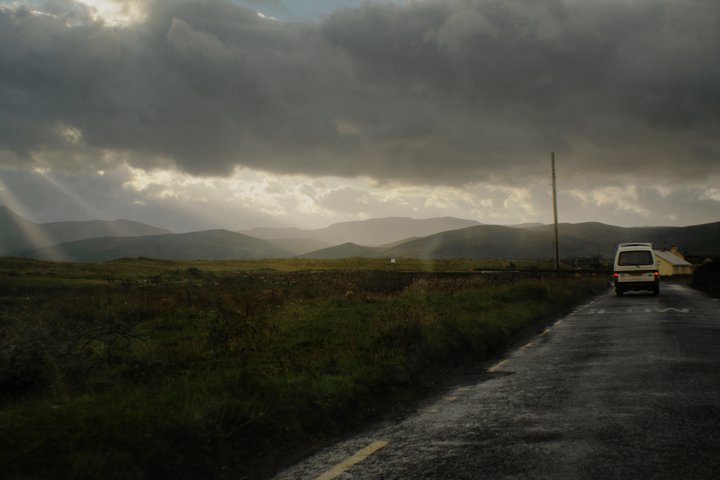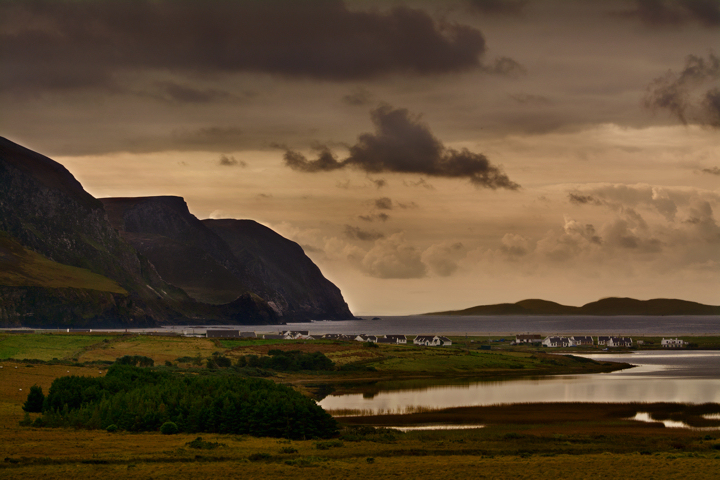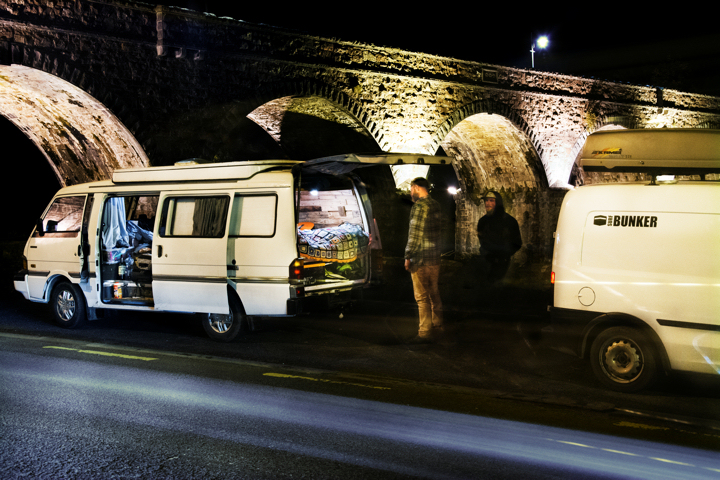 All images are the sole property of Michael Reinhardt and may not be used or reproduced without prior permission.