Enjoy Martin Matula's trip to Kosovo...
"Last February I happened to experience the best week of snowboarding in my 30 years of riding sideways. It took place in a hidden powder bowl below the Gjeravica mountain in Kosovo.
Maybe not known to many, but the Adriatic coastal mountain range happens to get huge powder storms when conditions click. Imagine Japan quality powder but 2 hours flight from Munich.
After we landed in Pristina, a van took us eastbound towards the Prokletje (cursed) mountains at the border with Albania. After about 1.5 ride, we met the rest of the crew and boarder two off-road Nissan Patrols. The forest road started climbing and we witnessed first signs of snow. After an hour of off-roading, we came to a snow line and changed our off-road trucks for a snow cat, which was the only transportation mean towards our accommodation. At this point in time dark set and it started dumping like crazy and resulted in 80cm of fresh overnight.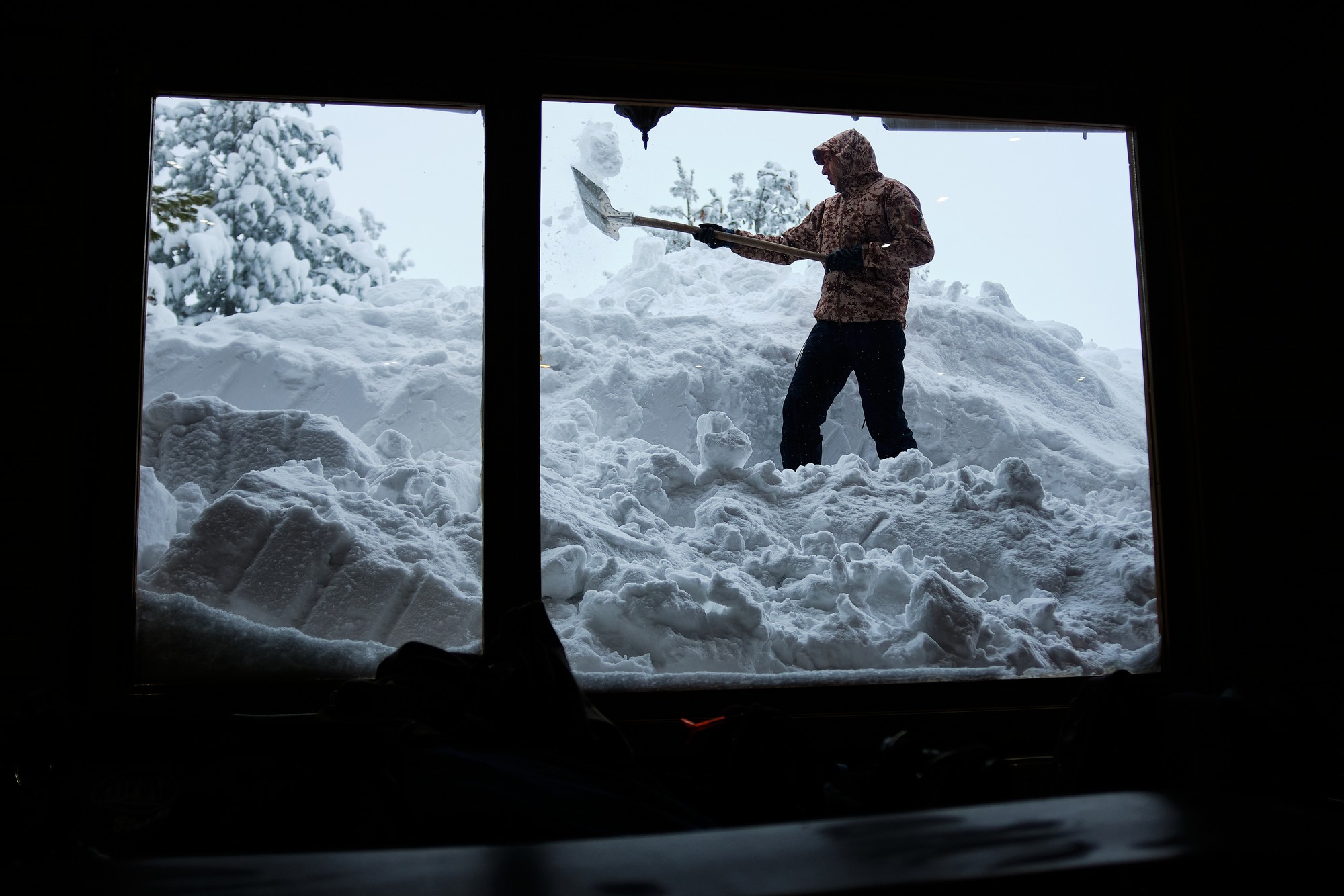 The accommodation named "Grand Gjeravica" sits at 1750m altitude, with peaks surrounding it from three sides and climbing until 2650m. There is plenty of tree riding, powder halfpipes, open field as well as proper big mountain steeps in the upper parts. The winter cat ski operation is run by LYNX Freeride, with a crew of super friendly guides from all over former Yugoslavia. The accommodation is simple but clean, the food is however absolutely delicious. The main room has a huge fireplace with symbols reminiscent of the difficult history of the region and war times. Good thing about this place is there is virtually no internet and phone signal also depends on the weather conditions.
In the first morning we started with an avalanche training, coordination, snowcat riding system and proceeded to doing our first laps. We stayed within forest line and started becoming familiar with the terrain. The snow quality was amazing and new snow was covering our tracks instantly. One cat was making laps with us, while the other one was trying to open roads in higher altitude for the days to come.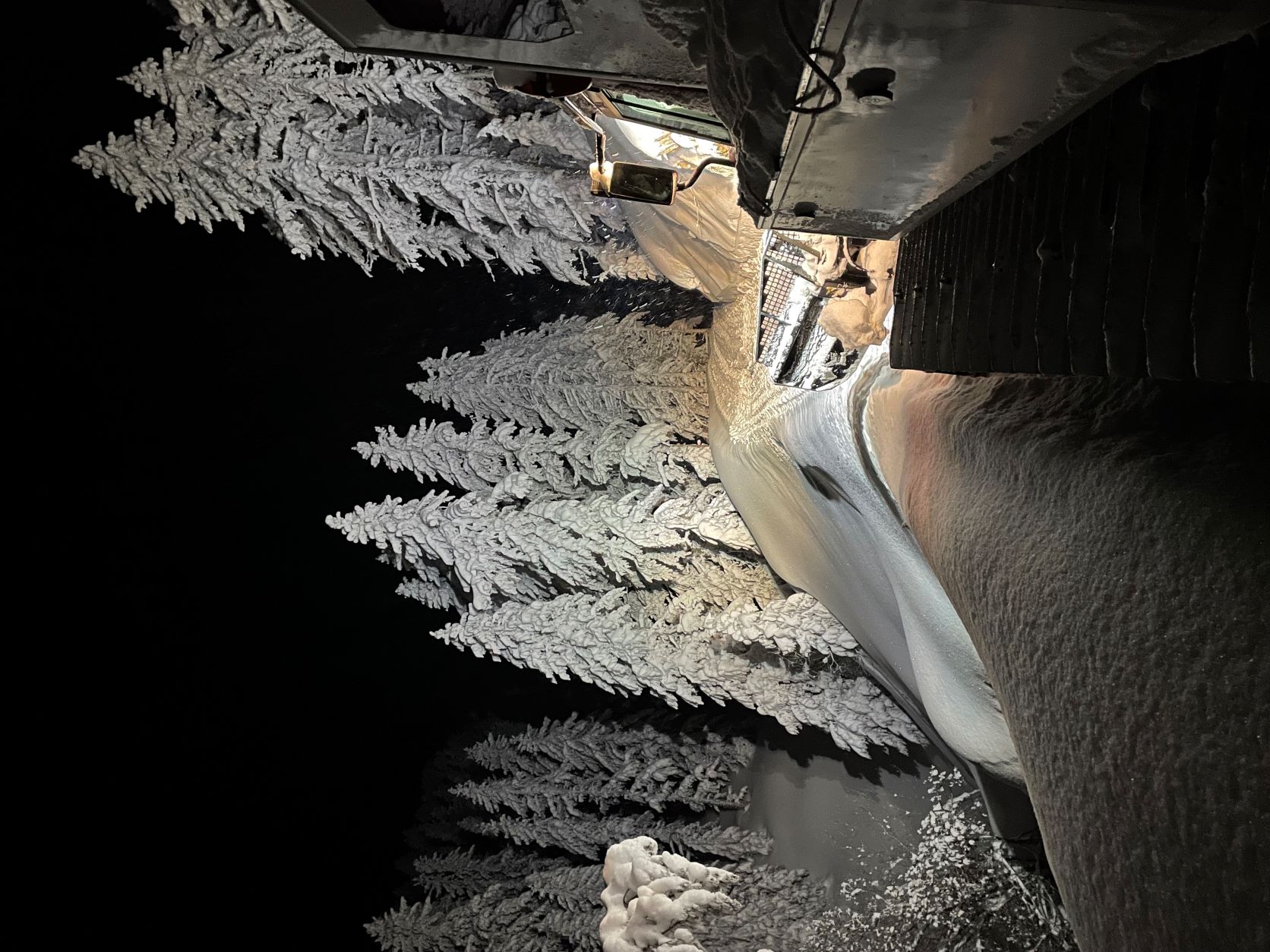 The next two days brought about 40cm of new snow each. I was riding the Morning Glory 160 and I could not have been happier with my choice. The MG is such a versatile big nose powder board that handles everything from tight tree runs to open face high speed surfing.
Days four to six brought bluebird skies and we were able to move to higher altitudes and bigger, steeper lines. The sheer beauty and wilderness of these remote mountains was breathtaking. The tired legs were silenced by the powder rush, and we were experiencing the best runs of our lives. Several times a day.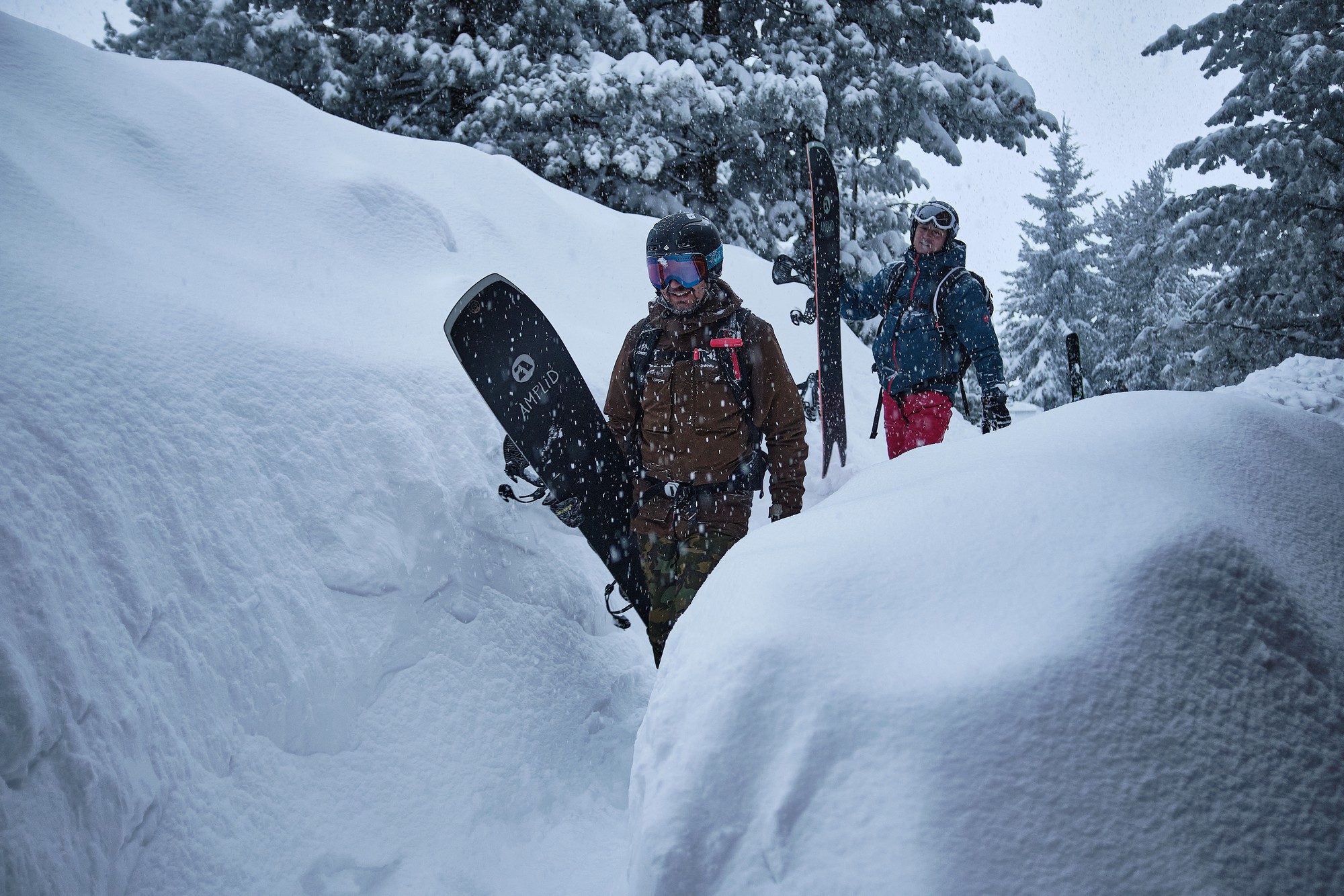 I got lucky to receive the 2023 Singular in 158, which is one size smaller than what I would choose, so I was curious how it will handle the powder. I took it out on day five, when we were doing higher parts of the mountain. In all honesty, I was pleasantly surprised. The base was extremely fast, so the board picked up speed instantly and started floating. The board is precise, agile and eager to turn. It felt much nimbler than the Morning Glory, which has big nose tank feeling in direct comparison to the Singular. After a full day in the deepest powder and big mountain, I must confirm that the Singular is a true allrounder (even if undersized!).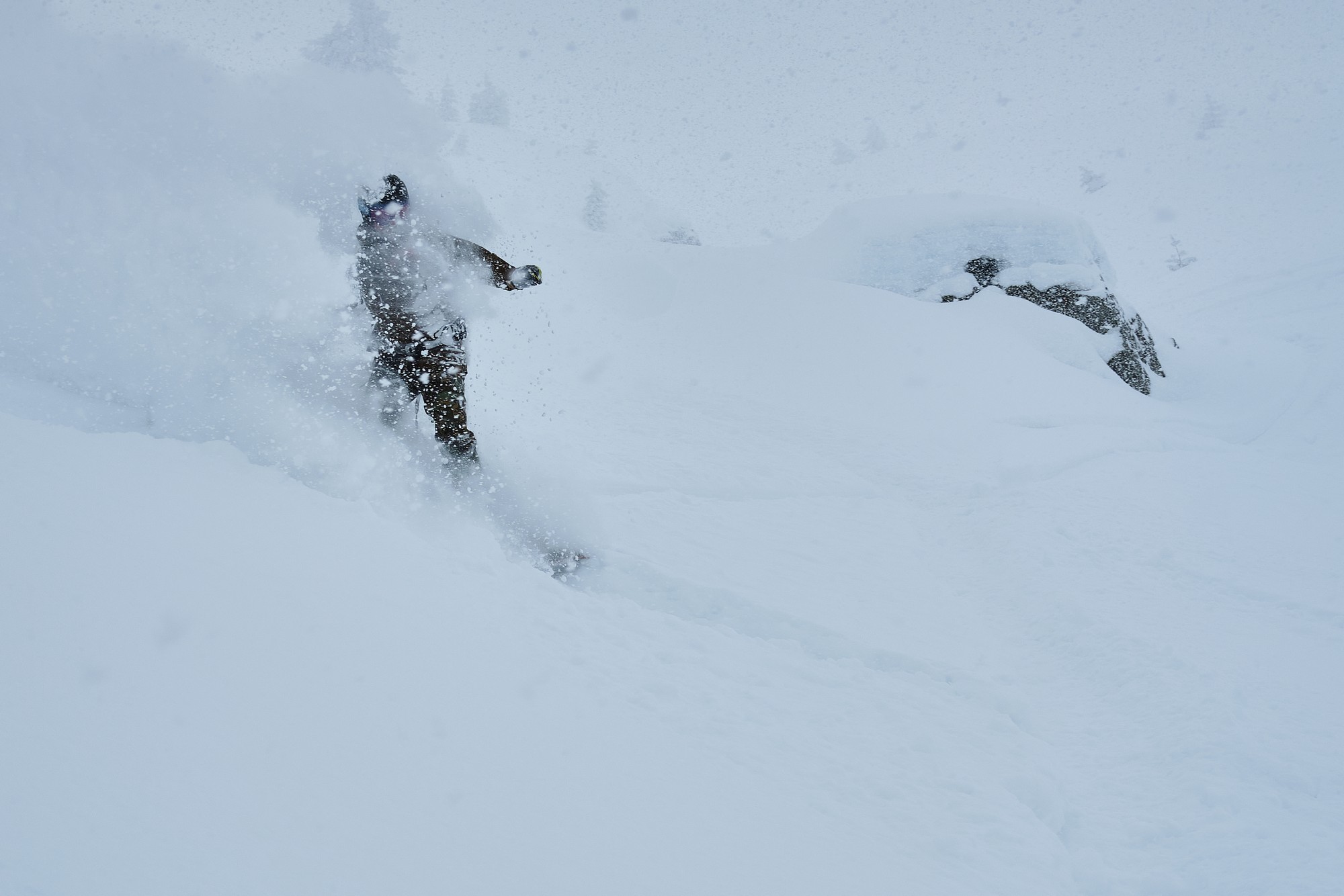 On the last day we paid homage to our friend, late Marko Grilc (Ride in Power), who brought us to Kosovo first time a couple years back. We celebrated his life and legacy with a fantastic sunset ride from a ridge wall at the Albanian border.
After a week our trip was over. We had great times, made friends for life and left with the best memories of the trip. Make sure you put it on agenda and enjoy with Amplid boards.
Big thanks to Amplid and Kolovna for the boards, LYNX Freeride for the trip and all guys and crews at the trip. Enjoy the 2023 season!"
More info on Lynxfreeride.com.