1 summer.
1 van.
1 or 2 surfboards.
1000 adventures.

This summer Salty Souls, that's Katha (without co-founder Katrin for this trip), a young professional with a deep passion for surfing and discovering new places and meeting new people will travel along the Atlantic coastline in search of waves, lonely beaches and inspiring souls. Starting from her native Germany, she'll seek adventures in France, Spain and Portugal, traveling from spot to spot in her beloved van, a home-from-home.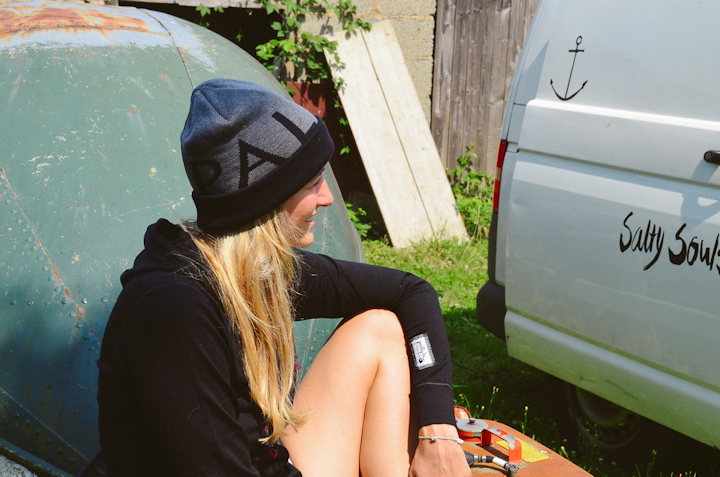 Their plan is to collect the smiles and stories of strangers and share them on their website "Salty Souls" and with the Pally'Hi blog. She'll tell the stories of the adventures she has and the people she meets along the way.

Katha, 28, is a writer and geographer, who has been living in Byron Bay, Australia a little while to focus on surfing. Katha and Katrin, a designer from Berlin who Katha met 10 years ago in a surf camp in France, run the website Salty Souls together to share their stories. Together they have surfed waves in Indonesia, Australia, Morocco, France, Spain and Portugal.

Let the journey begin!
For more information visit saltysouls.de. Photos by Katrin Behrens.