Georg Lindacher | German | Chiemsee, Germany
The view from the shore of Lake Chiemsee, south towards the Chiemgauer Alps, is jaw-dropping. It's hardly surprising that Georg Lindacher, a professional photographer who grew-up in the area, has gravitated home. "Chiemsee has been my home since day one. Being surrounded by mountains, lakes and relaxed/likeminded people is all I need right now. Moreover, my friends, the relaxed group vibe and the traditions we keep make lake-life even more special. Right now, my situation is more than perfect." he says.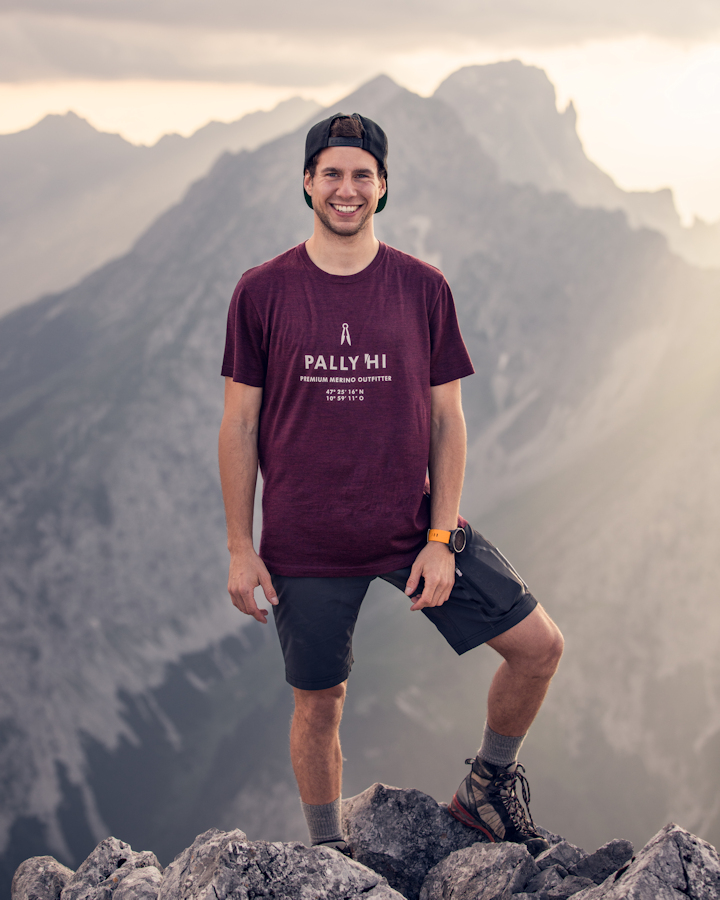 Through his life, Georg has been heavily inspired by his surroundings. Taught the basics of photography by his father as a child, Georg's skills are self-taught; the result of countless hours spent outside, surrounded by the nature of this spectacular corner of Bavaria, defining and refining his technique. His eyes light-up when he talks about his hobby, turned profession:
"My passion is definitely photography. I absolutely love to grab my camera and capture moments which have never been captured before: Visualizing my interpretation of reality as well as looking for different perspectives is for sure one of my biggest passions."
Being located on the perimeter of the Northern Alps is ideal for work and play, but sometimes his work and a powerful wanderlust take him to new and exciting places, "Travel is a hugely important part of my life. It's all about the people, the towns, the landscapes you see along the way. They burn images in your memory that stay with you forever. They change you. Travel is nothing but a series of moments that pass you by all too quickly. It's things that can't be planned and moments that can't be scheduled. It's magic which is hidden amongst the little things. Encounters with animals, silence in nature a smile from a stranger. These are the opportunities to feel it. And a journey that doesn't change you wasn't a journey at all." he muses.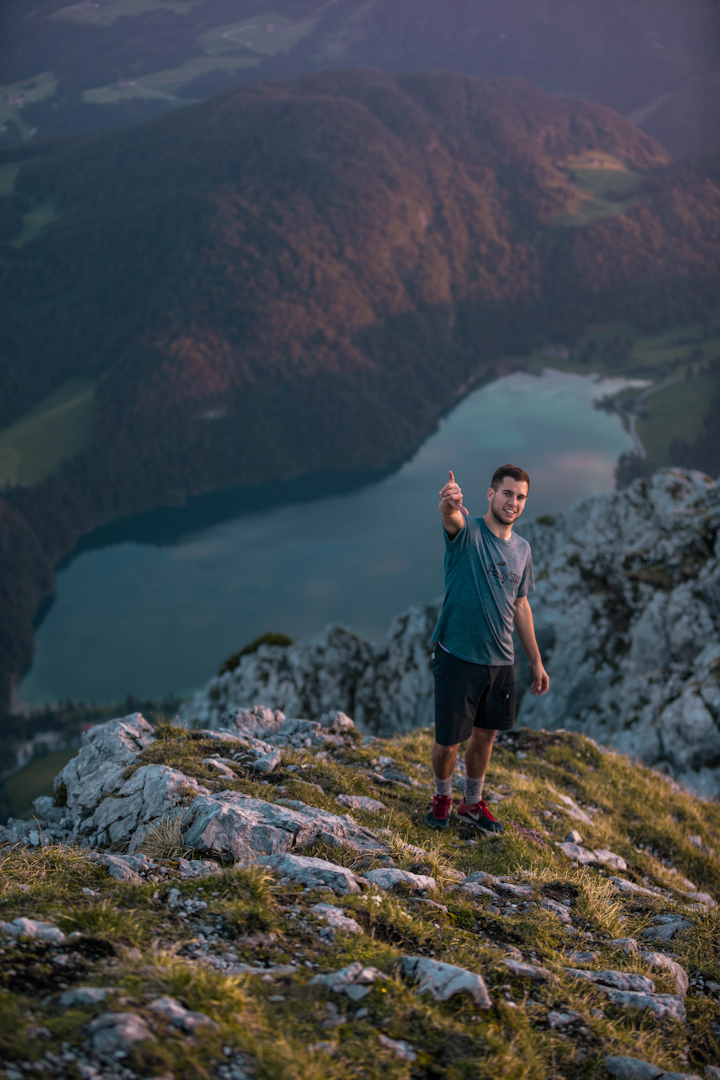 In a world of clicks and likes it's hard to build a career as a photographer without social media. And, as a young upstart, turned bona fide professional, social media has played an important role in getting Georg noticed. He's keen to emphasise that visiting wonderful places and capturing stunning images is Georg being Georg, not some contrived content created for the purpose of building a following. He insists,
"For me, authenticity is key. It's nice to take part in this online life, showing my work to a broader audience, admiring others' work and connecting with brands, but it's not just about likes and followers. I go on my adventures because of my urge to be out-there, witnessing nature in all its beauty and having a great time with my friends, not with the purpose of gaining likes and followers."
And his travel tip for 2019? Namibia. Why? Because in his words "It's the most diverse country I've ever seen."
See Earth from Georg's perspective at www.oureaproductions.com.